EDIT MAIN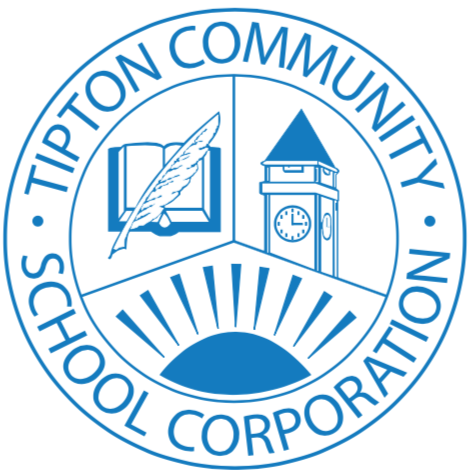 Welcome Tipton Alumni! Welcome to the Tipton Community School Corporation Alumni Page. TCSC has created this web page for the alumni of Tipton High School. This page is created to help our alumni connect with their friends and classmates, as well as keeping up with the activities of their alma mater. We hope for this to be a place for groups to share information about class reunions, individual accomplishments, or anything that would be of interest to graduates of Tipton High School.

Numerous people have passed through the halls of the Tipton schools. We hope this page will serve as a way for you to stay connected – not only with those with whom you attended school , but also to be informed of how Tipton schools continue to provide the best possible education to the students we serve.
Please take a few minutes to complete the following survey. This will provide us with a database that can be used for information sharing, reunions, to keep track of our graduates, etc.