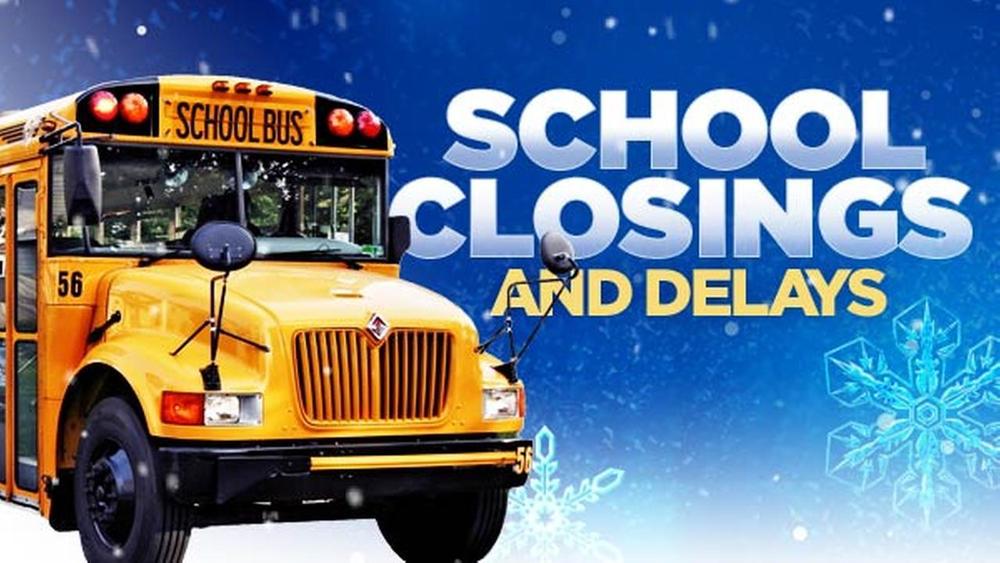 Winter Weather and Schools
Kevin Emsweller
Tuesday, January 29, 2019
Winter weather is upon us. As we have experienced, Indiana weather can be very unpredictable. During the winter months you will be hearing of school delays or closings and may even wonder a time or two how those decisions are made. It is rarely an easy decision and one that involves talking with a number of agencies.
Attached to this article is a document that serves as a guide that leads to a decisions as to when to delay or cancel classes. You can get the most up-to-date information on Twitter (@TiptonSuperin, @TiptonSchools), Facebook, Tipton Community School Corporation's website, or any of the local media outlets. Decisions are made as early as possible and usually before 6:00 a.m.
With our transportation routes and bus stops, it will be very important to make sure our children have warm coats, gloves, hats, and scarves as they walk to and from the bus stop and while they wait for their bus. Parents should provide safe shelter for their children while waiting for the bus when conditions outside are bad.
Inclement weather will most assuredly result in our buses being delayed by drivers navigating wet, snowy, slushy, or icy roadways. If you have sidewalks in your neighborhood, please encourage your neighbors to keep their walks cleared of snow and ice during these winter months. In addition, please remind your children that while they may see vehicles approaching, the drivers may not see them. Being aware of their surroundings is even more important when the weather is poor.
Finally, we would like to have your children in school every day that we are in session. However, we will always respect your decision as a parent when it comes to the safety of your child(ren). Together, we will continue to provide great opportunities for our children and prepare them for their future successes.