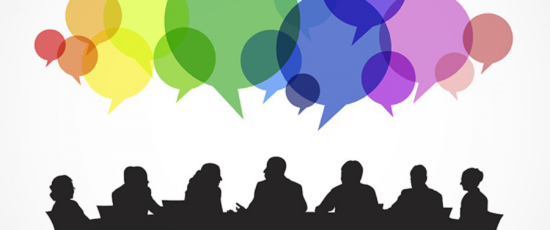 Community Meeting - Oct 8
Kevin Emsweller
Wednesday, September 26, 2018
On September 24, Tipton Community School Corporation held its first of three meetings to gather input from parents and the community on the direction of TCSC. Approximately 45 people were in attendance to share their thoughts and begin the discussion about: what TCSC is doing right, what is unique about TCSC, what can TCSC do better and what should the priorities be of TCSC. This link will take you to the notes from this first meeting
The next meeting will take place on Monday, October 8 beginning at 6:00 PM in the Tipton High School Cafeteria. This meeting will take the topics from the list already generated to further discuss those topics, and then narrow the topics down to areas to work on and set goals.
Finally, the third meeting will be held on Monday, November 12, and will share the results and summarize the discussion. This process will help to establish TCSC's path going forward.
IUK's Dean of Education, Dr. Leah Nellis, and Superintendent Nick Eccles of Whitko Community School Corporation, are facilitating these meetings. The meetings provide an opportunity for the entire Tipton school community to come together and have input into the direction of the school corporation. This will be a collective effort of everyone "working together for student success." We hope that you can attend and be part of this important process.