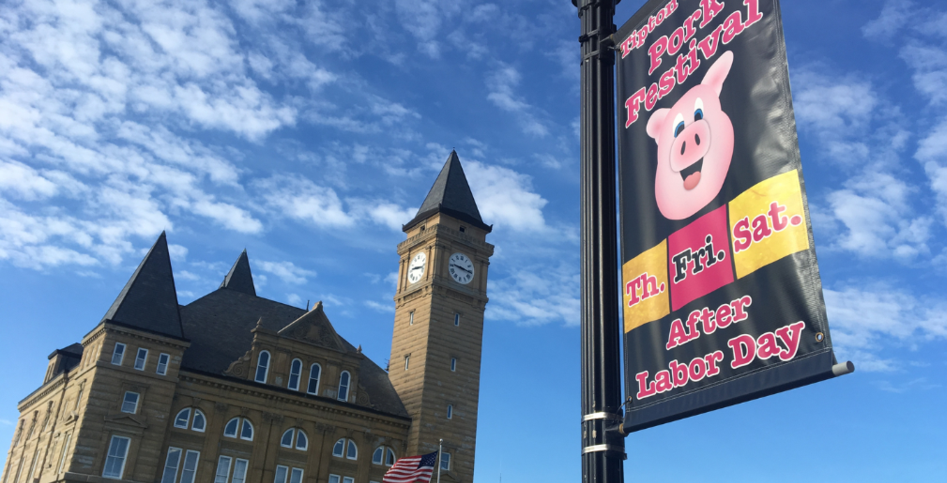 Students Contribute to the Pork Festival
Kevin Emsweller
Monday, September 03, 2018
The Tipton Pork Festival is gearing up for an exciting weekend beginning this Thursday, September 6. Many Tipton High School students will once again be participating.
The Pride of Blue Devils Marching Band will be participating in the parades on Thursday and again on Saturday. You will be able to see other Tipton students in the parades such as the THS Cheerleaders, and members of Tipton's Power Aquatics. The THS and TMS Cross-Country Teams will have a float in the parade as well.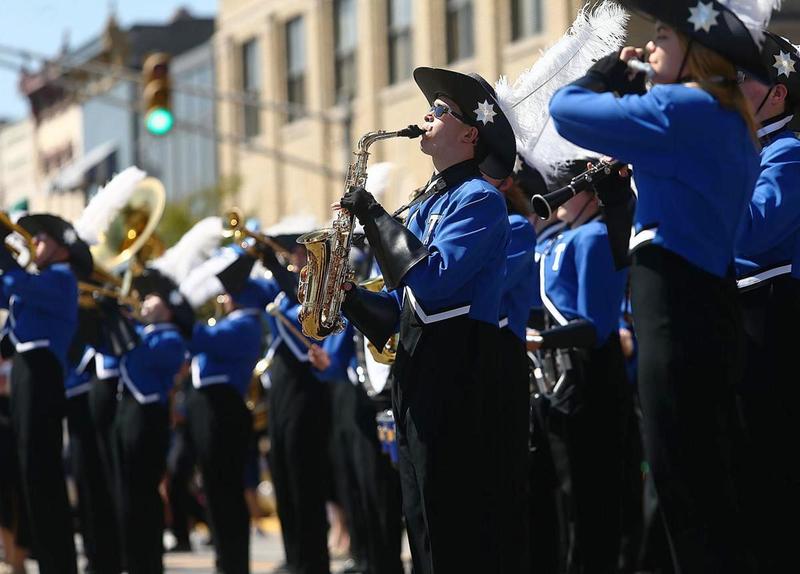 Many clubs and school organizations will be helping out in various booths. The THS Cheerleaders will be involved in the Pork Festival once again. They will help with setting up chairs, serving in the Pork Tent, participating in the Saturday parade, and many more activities! Student members of THS's National Art Honor Society will be helping in the Art Tent. Many Tipton students will have artwork on display. Many school groups, such as the THS Football Team, will be serving in the Pork Tent throughout the weekend.
You will also find students from Tipton Middle School helping at the Pork Festival. The National Junior Honor Society has a tradition of serving at the Pork Tent.
Last year, THS was well represented in the Pork Festival Queen and Princess Contests. This year will be no exception.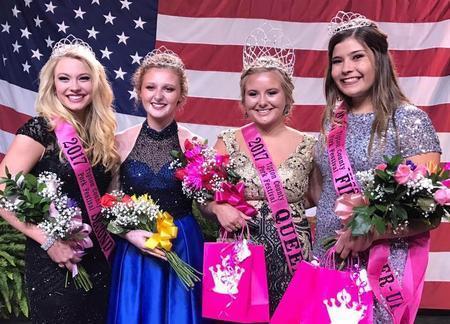 Tipton is proud of its students who participate and give back to the community in events such as the Pork Festival. Come out and enjoy the festival and say hello and thank you to the many Tipton students who will help make this year's event successful.