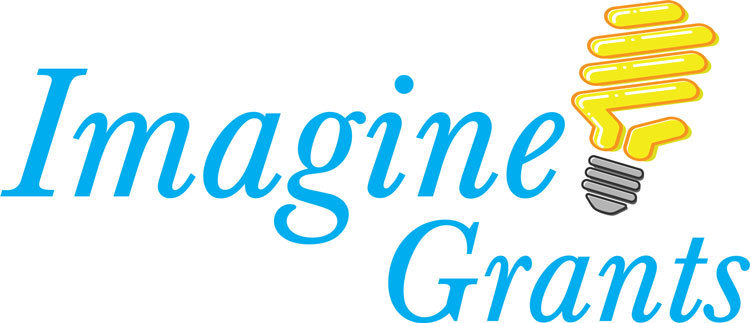 Five TCSC Teachers Receive $58,685 in TCF's Imagine! Grants
Kevin Emsweller
Thursday, July 19, 2018
Congratulations to Tipton teachers who were awarded Imagine! Grants through the Tipton County Foundation. Those receiving grants are:
BenQ TV ($4,607), Cheri Conaway, Tipton Elementary School
BenQ Jamboard/Digital Whiteboard ($4,773 ), Jessica Higginbotham, Tipton Elementary School
Learning Alive & BenQ TV ($7,305), Josh Ireland, Tipton Elementary School
Ron Clark Academy – Be the Leader You ($7,000), Monica Rich, Tipton Elementary School
VR/E‐Sports Lab ($35,000), John Robertson, Tipton High School
Thank you to all teachers who took the time to write and submit grants. A big THANK YOU to the Tipton County Foundation for making these grants possible to the teachers of Tipton County for the students of Tipton County.