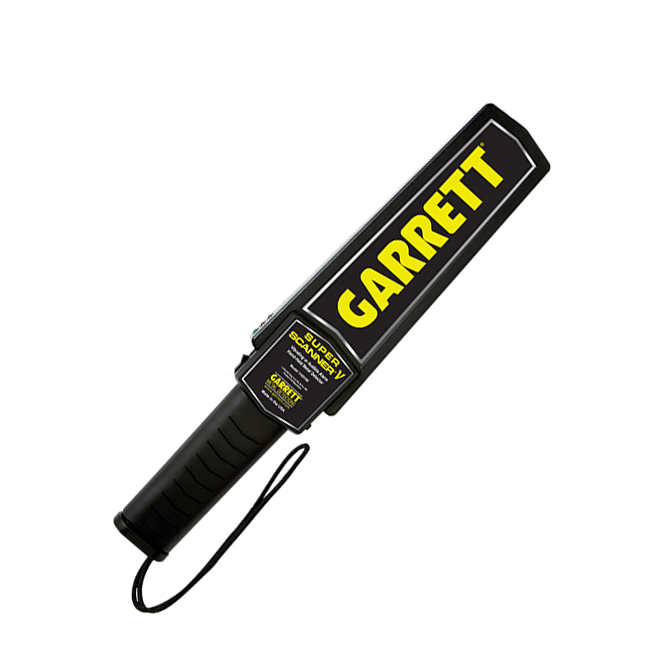 Indiana to Supply Metal Detector Wands to Schools
Kevin Emsweller
Tuesday, July 10, 2018
Indiana schools will have access to handheld metal detectors, free of charge, starting next month.
Gov. Eric Holcomb's office announced Monday a new initiative to provide handheld metal detectors to all schools that want them.
All traditional public, charter and accredited non-public schools will be eligible for one device for every 250 students enrolled. The Indiana State Police and Department of Administration will coordinate the program and place the first order later this month.
The devices are expected to be delivered mid-August, just after most districts start the new school year.
Tipton Community School Corporation has submitted their request for the six devices that the school would be eligible for based on enrollment. Administrators will be working on how and when to best use those devices in the schools for the upcoming year.