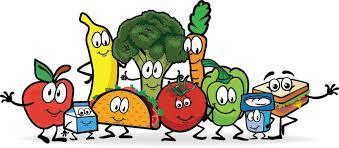 Attention! New Meal Info and Pickup!
Shayne Clark
Friday, September 11, 2020
Tipton Community Schools is changing the meal pickup for virtual students. The state is now providing free meals (breakfast and lunch) to all students. This will continue until December 31 or until the state ends this program. We will now have meal pickups on Mondays and Wednesdays starting Monday September 14, from 4:00 p.m. to 5:00 p.m. at the high school kitchen outside door beside the outdoor HS student cafeteria seats, about 70 feet and around the corner from Door F (Come in Drive 5 off of Park Road by the football field. Turn right after going over the speed bump and go as far east as possible). Because of this change, we are sending out another survey for meal signup. If you are interested in the meal pickup, please complete the survey. We will keep the survey open as long as the program lasts.
The survey link is below: