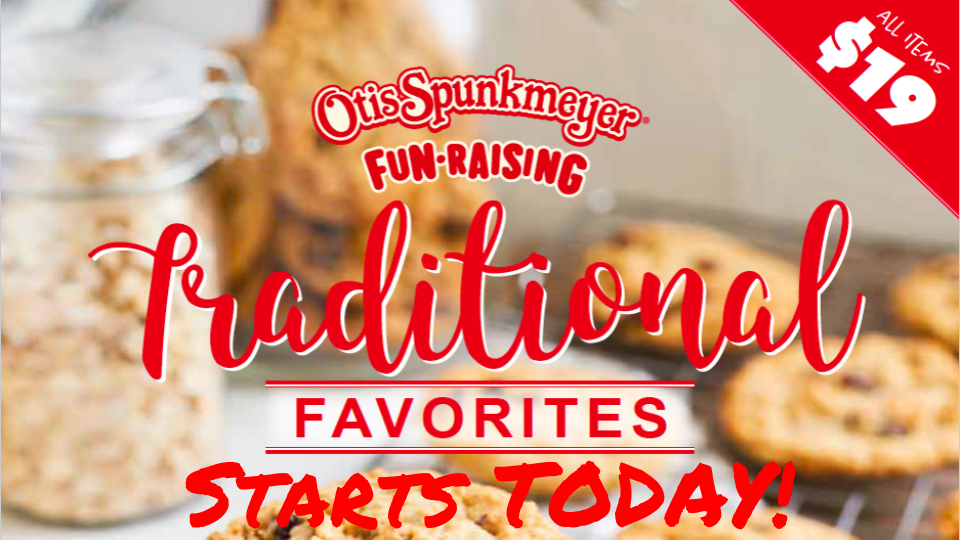 TMS Fundraiser Begins Today!
Craig Leach
Thursday, August 27, 2020
Every year, Tipton Middle School holds a fundraiser to help support our school's PBIS and athletic program. The money helps purchase new uniforms, game balls, updated equipment, etc.
PBIS is a system meant to reward students for positive behavior and create a school with a strong sense of community and culture.
As a part of this program, students are awarded PRIDE tickets for exhibiting their Personal Best, Respect, Integrity, Dependability, and Enthusiasm. Teachers and staff are responsible for giving out the tickets.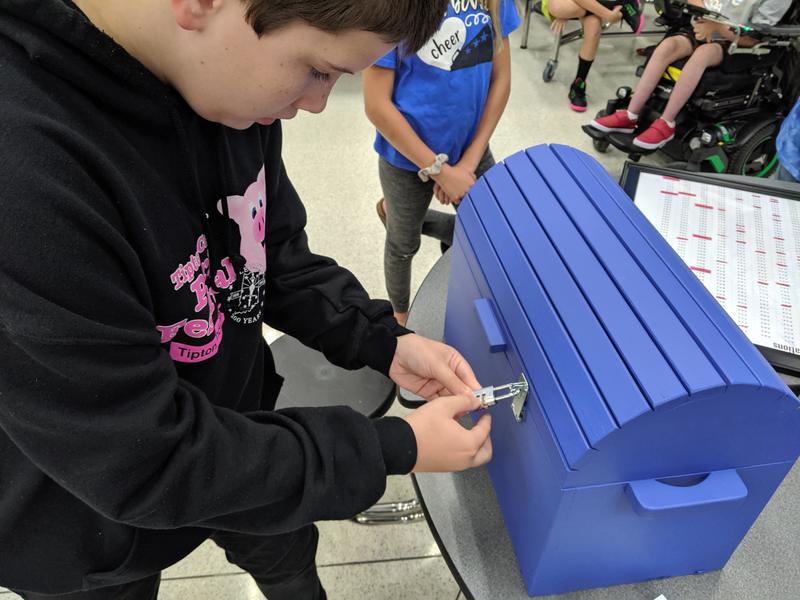 Each week, TMS has a PRIDE lunch with music and we draw students for a chance at "The Box". Each student drawn gets a small prize and one chance to try combination until they open the box. When they open it, their entire grade level receives a prize!
Our PBIS is a great way to recognize our students! Please consider buying some delicious Otis Spunkmeyer cookies which, in turn, helps keep our program going!
Please share the link with anyone that may be interested!
Our goal this year is to sell $4000 in product! Please help us out!
https://seller.clubschoicefundraising.com/Home/SchoolPage/TIPT22