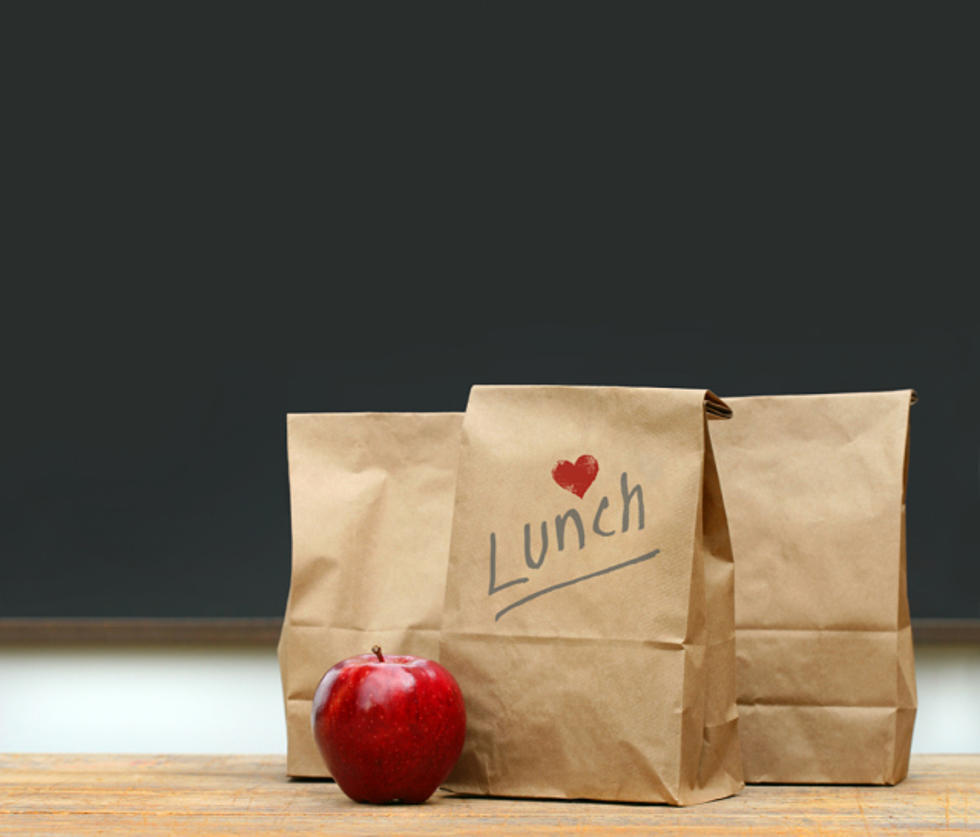 Meals Delivered - Thank You
Kevin Emsweller
Friday, March 27, 2020
In the seven eLearning Days leading up to Spring Break, TCSC has provide 4480 meals to some our students. Students and families have been very appreciative of this effort. TCSC thanks the many employees who made this happen. Some employees have helped throughout the process but were unable to attend on Thursday when these pictures were taken. Thank you to all who helped!
Some of the instructional assistants who helped with the meal delivery.
TCSC bus drivers - ready, willing, and able to transport meals to students.
Cafeteria staff enjoyed coming in and doing what they love - feeding our students with nutritious meals. 4480 meals were prepped and packaged in the seven days before spring break.
The architects - organizing a meal delivery system where there was none before. L-R Adam Proulz, Food Service Director; Tipton Blue Devil; Scot Wessel, Director of Operations; Shayne Clark, Director of Students Services.