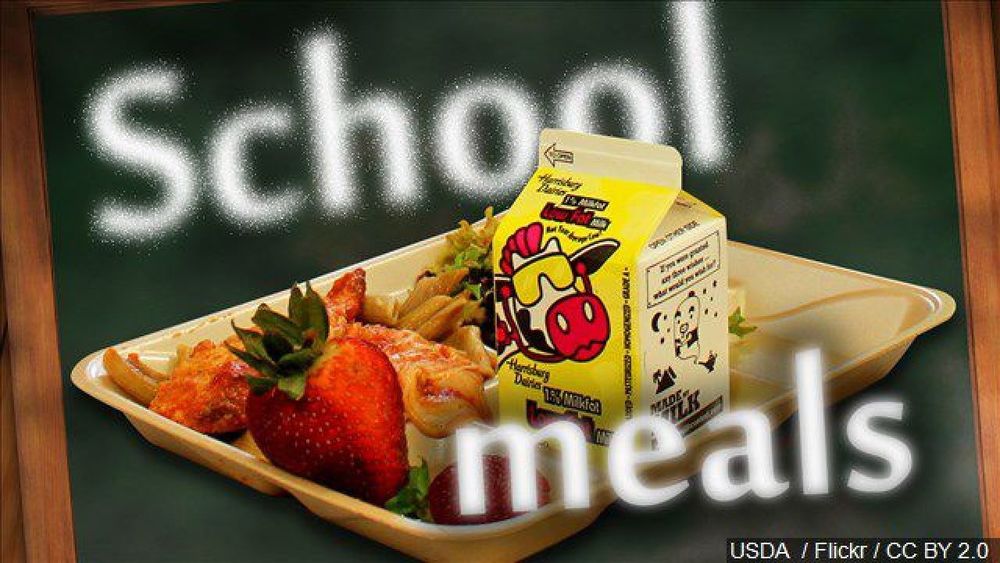 Student Meals After Spring Break
Shayne Clark
Thursday, March 26, 2020
Information on meal delivery.
We will not be delivering meals over spring break (Friday, March 27 through Sunday, April 5). We will begin our delivery again on Monday, April 6. Starting on that day, we will be partnering with the Tipton Boys and Girls Club in delivering meals and snacks. We will be delivering on Mondays, Wednesdays, and Fridays up through May 1, coinciding with eLearning days. On each delivery day you will receive two days' worth of food and snacks.
We will open up the survey effective immediately for anyone who has not signed up for meal delivery. The survey needs to be completed by 10:00 a.m. on Friday, April 3.
We will do our best to leave the school at 11:00 each day. Be looking for your bus to come by your house or your bus stop (however your child (children) are picked up or dropped off). We will continue delivering as we have been prior to spring break.
For those of you who have been picking up meals at Tipton Middle School, Entrance N (Athletic Entrance) on the east side of the school from 12:00 to 1:00, we will continue to provide that service.
If your student is a car rider who never rides the bus, you live in the Tipton school district, and you would like meals delivered; please provide your address on the survey and we will figure out the bus route. If you are a transfer student and are picked up at a bus stop, that is where you will receive your meals. If you are a transfer student and a car rider, you can pick up meals at Tipton Middle School as indicated in the paragraph below. If you would like for us to try to work out a pickup point, call the superintendent's office at 765-675-2147.
Please call the superintendent's office at 765-675-2147 with any questions.
Survey Link
https://docs.google.com/forms/d/e/1FAIpQLSeru3fuiAwXHNbc1Y-nb64_yC2zKoqtVcNlMIcdjDIh-dT2sQ/viewform?usp=sf_link