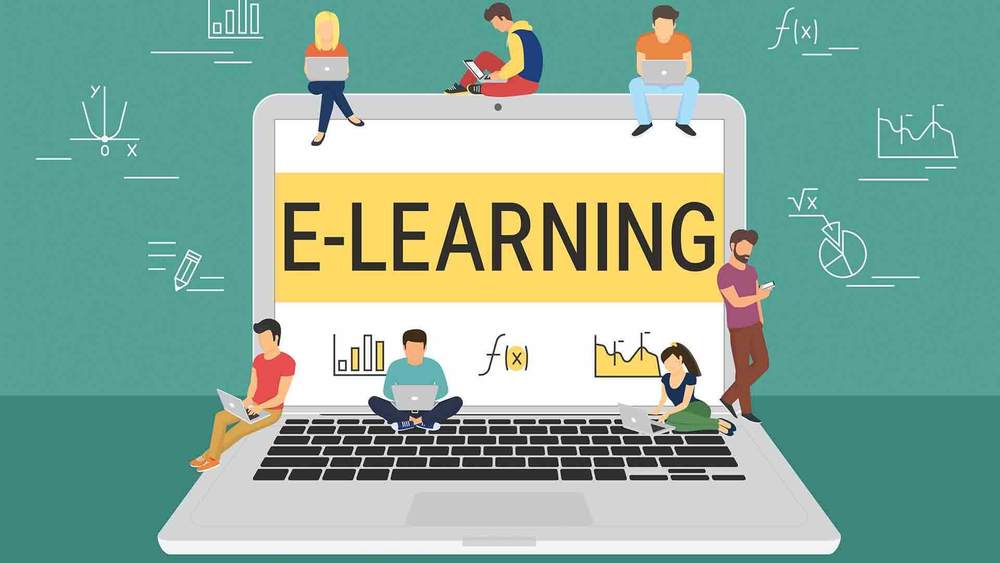 eLearning Survey
Tipton CSC
Wednesday, March 11, 2020
Parents were recently surveyed on their thoughts about the eLearning Days that were conducted in February. The link to the survey was sent to all parents through email using Thrillshare. Of the 259 parents who responded to the survey, 20% Strongly Disagreed or Disagreed that the experience was positive; 62.5% Strongly Agreed or Agreed that the eLearning experience was positive (17.4% were neutral). While parents may either love it, or hate it, the responses from this survey indicate that the majority of parents are in favor of the use of eLearning Day. The survey responders were composed of 51.7% elementary school, 22.4% middle school, and 25.9% high school. Click here for a list of parent comments on the survey.
The goals of Tipton's eLearning Plan are to:
To provide a virtual learning opportunity for students in grades K-12 that supports our school corporation's goal of making technology an integral part of the education process.
To provide instruction during the school year for cancelled school days that is more effective than instruction on days that are added to the end of the school year.
eLearning is not a perfect system. It is an option that is available to continue instruction when students cannot come to the school. The TCSC staff continues to refine how it is used. Constructive comments from these surveys help us in that effort.