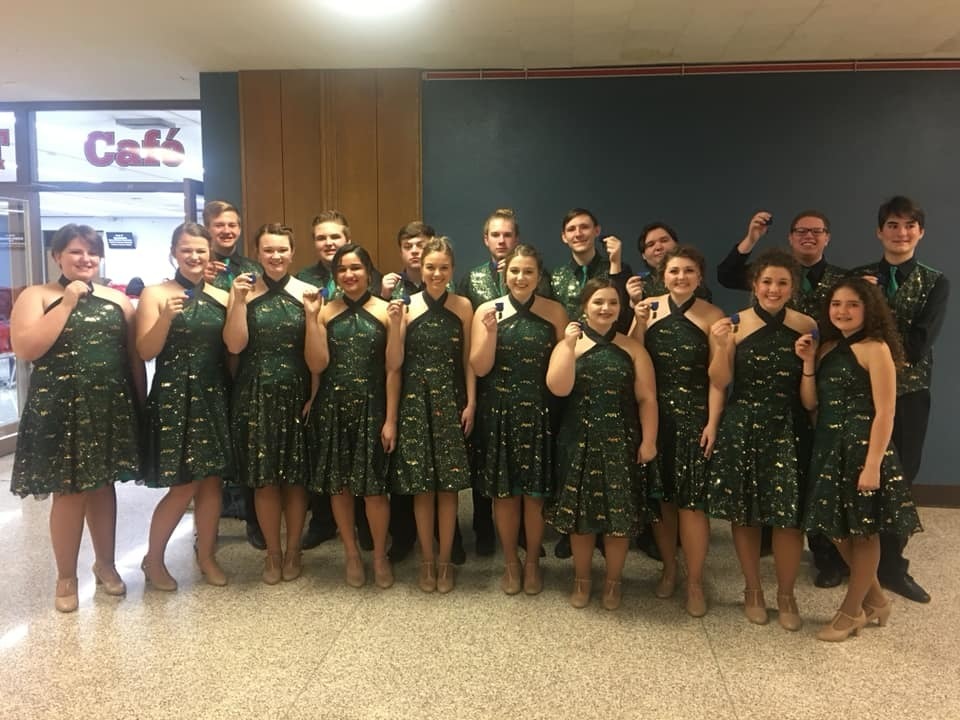 THS Music Department Excelling
Tipton CSC
Tuesday, February 04, 2020
While we enjoy and cheer on our Blue Devils Athletes in the upcoming sectional contests for their respective sports, students in the music department are in their "tournament" with the Solo and Ensemble contests.
Congratulations to the Young Originals (YO's) for getting GOLD this past weekend which qualifies them for State Contest! Ellie Delph also received Gold in the solo portion of the contest.

The YO's also performed the National Anthem at a Pacers game this week. Watch their performance here.
The Tipton High School Band performed at a Pacers game last week. Boomer joined the band for one of their songs as seen here.