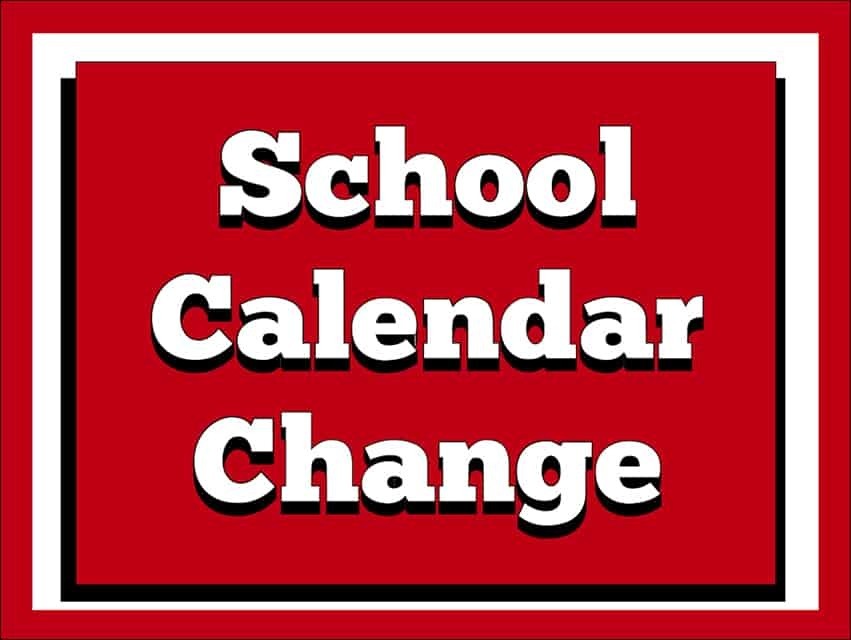 School Calendar Changes
Tipton CSC
Wednesday, December 11, 2019
With the cancellation of classes on November 19, TCSC will follow its advertised schedule for the make-up.
Classes will be held on Friday, December 20.
The Teacher Work Day will move to Monday, January 6.
Students will report for the second semester on Tuesday, January 7.
Student grades will be available Wednesday, January 8.
February 17 (Presidents' Day) is a Flex Day and will be used for any make-up days needed, including November 19.