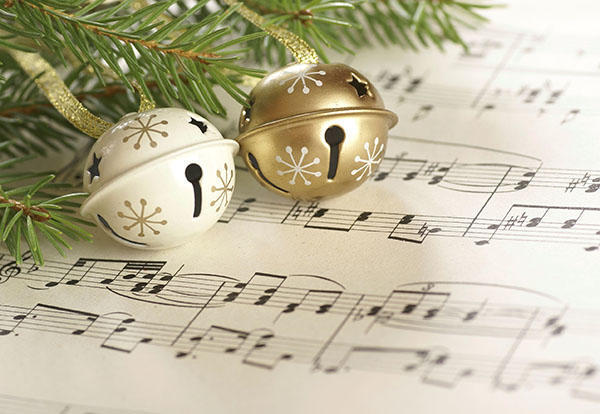 Holiday Concerts
Tipton CSC
Sunday, November 24, 2019
The Holiday Spirit is all around, especially at Tipton schools. Many lessons have wintery themes as students continue with their learning. Something anticipated by all are the concerts that are performed by our many talented students. All concerts begin at 7:00 PM and are held in the Tipton High School Auditorium. Dates for the concerts are:
December 9, Choir Concert, TMS/THS
December 10, Band Concert, TMS/THS
December 12, 1st Grade Program
December 16, YO's Family Night
All concerts are free and open to the public. Come out and enjoy the festive music as performed by the youth of our community.