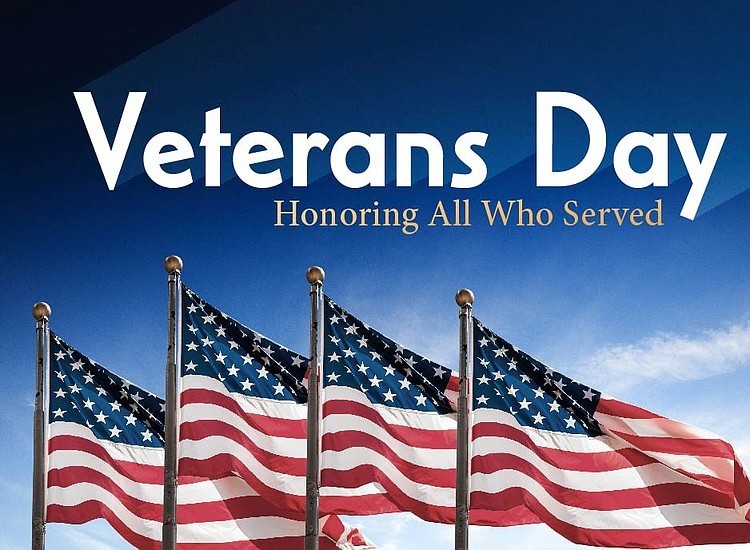 Veterans Day 2019
Tipton CSC
Friday, November 08, 2019
Veterans Day is observed every year on November 11th. Veterans Day evolved from Armistice Day, which was proclaimed in 1919 by President Woodrow Wilson. Armistice is when warring parties agree to stop fighting; Armistice Day recognizes the end of World War One when hostilities ceased on November 11th at 11 A.M, 1918 (11th hour, of the 11th day, of the 11th month).
Veterans contribute to American society in many ways; not just during their time in active duty. Throughout our history, military service members have put on their uniforms to protect the values and liberties that this nation was built on. But that doesn't stop once the uniform comes off and their time in active duty has ended. Veterans take the lessons they have learned and the experiences they've gained and continue their service to our nation by strengthening our communities. They become our nation's leaders, scientists, entrepreneurs. Veterans are the most active volunteers working to improve communities across our country. Service goes beyond the uniform.
This Veteran's Day, we honor the men and women who have worn their uniform who continue to serve our country.