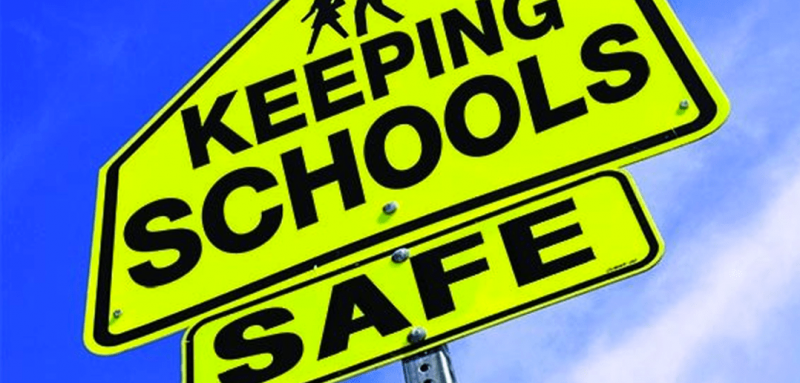 TCSC Receives $58,000 in School Safety Grant
Kevin Emsweller
Monday, September 16, 2019
Tipton Community School Corporation received $58,194 to help fund the School Resource Officer (SRO). While the corporation applied for the full $100,000 that it was eligible for, the state was only able to fund the top priority item of the grant for each school. TCSC's top priority was the continued funding of the SRO position that was initiated last year.
TCSC will look at other funding sources for items requested in this year's school safety grant that were not funded. Those items that were requested included:
Additional security cameras to help address those areas on campus where there is not sufficient coverage.

Conducting a Threat Assessment. Before receiving future school safety funding, schools must conduct a Threat Assessment.

Event Alert System. TCSC coordinate efforts with Tri-Central and local responders, especially with the Sheriff's Office, to provide for a mobile app to better notify local responders of an emergency at the schools.
TCSC is appreciative of receiving this year's grant to help pay for the SRO. We continue to look at ways to help make our schools as safe as possible for our students.