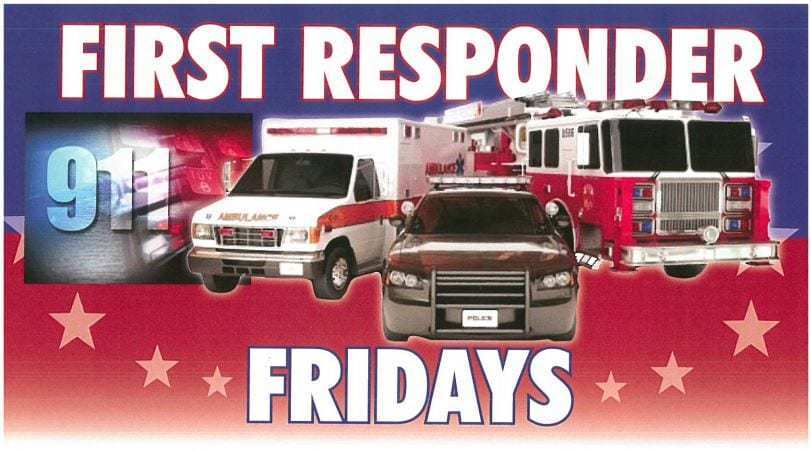 TCSC to Host First Responder Fridays
Kevin Emsweller
Friday, August 16, 2019
Tipton Community School Corporation (TCSC) would like to recognize the service our First Responders perform in our the community by inviting them to have lunch at one of the Tipton schools on the first Friday of each month. There are only two requirements to receive this free lunch: 1) They must come to lunch in their uniform, 2) They must sit among the students and interact with them.
First Responders play an important role in our community and students see them as a role model. Students at TCSC will get a chance to share their appreciation for First Responders and learn more about their jobs over lunch Friday. First Responders will be able to give advice to help mentor a potential next generation of First Responders.
The first First Responder Friday will be September 6.