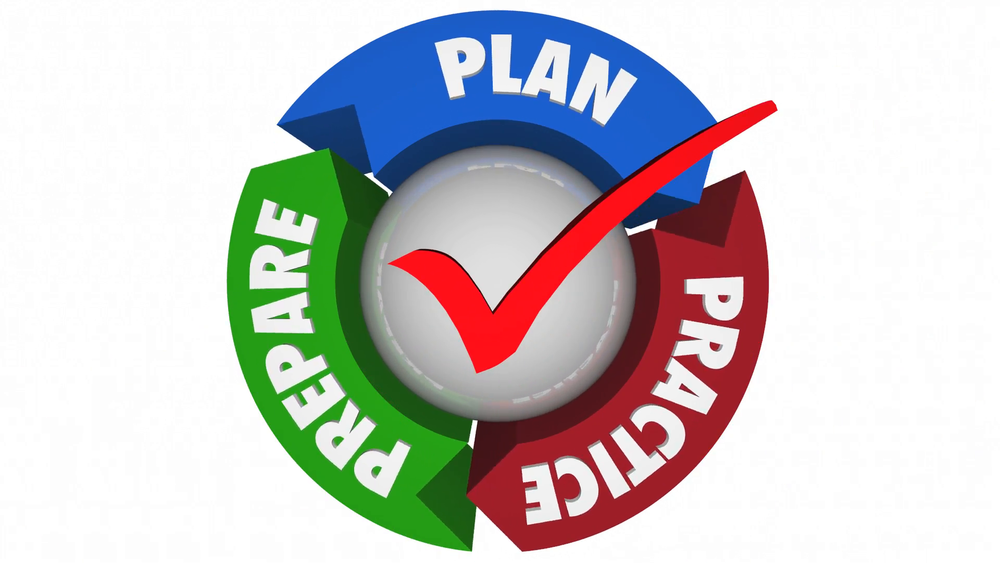 THS Practices Reunification Drill
Kevin Emsweller
Thursday, May 02, 2019
Earlier this week, Tipton High School conducted an evacuation drill. This drill went beyond the usual fire drill. Students left the building, went to a relocation area, and were then transported off campus to a reunification site, where parents would pick up their children as they would in a real event.
Scott Wessel, Director of Operations said, "If anything ever happens, we want our staff and students prepared." While things went smooth with this expanded drill, there were areas that need to be improved. Wessel said, "That was the purpose of this drill, to see our plan in action and make needed adjustments before a real event occurs."
Students were taken to Heartland Church, the reunification point for all TCSC secondary students. Rock Prairie Church has been designated as a reunification point for TCSC elementary students. Heartland Church, and other local organizations, have been strong community partners by working with local authorities and the schools to allow their facilities to be used in case of an emergency.
Representatives from Tipton County Emergency Management, Tipton Police Department, and the Tipton County Sheriff's Department helped in the planning and conducting this drill.